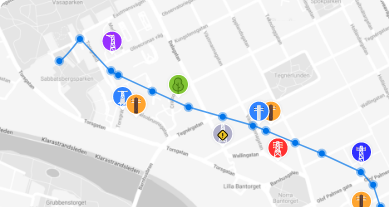 Inventory Management System
Object Detection and Reporting
Secure Power Lines
By processing the images obtained from the shots to be taken on the power line route, details such as damaged poles, sagging wires, high trees that pose a risk to the line are detected and transferred to the database where their locations are shown on the map.
Review Demo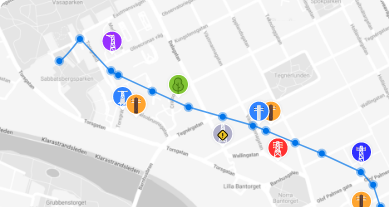 Advertisement Signage System
Object Detection and Reporting
Accurate and Current Taxation
With the street-level shots to be taken in the area of responsibility, the size of each sign is determined and the tax is automatically calculated and recorded in the system with the name of the taxpayer. A complete tax pool is created in a short time.
Review Demo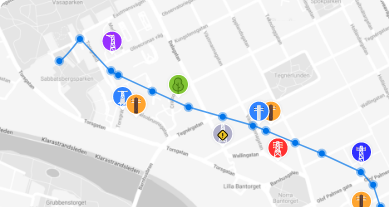 Pit Management System
Object Detection and Reporting
Fast Detection of Damaged Roads
Each pothole is positionally identified by taking road footage and presented to you with its volume and the amount of asphalt that needs to be covered.
Review Demo
Integrations
Visiosoft is able to work with every map platform which is a product of image processing and AI.